A Trusted Partner
Companies have relied on our products for more than four decades. While many technology partners have come and gone, Cyberscience has continued to deliver quality products and exceptional service to our partners since 1977.
Partner with Cyberscience to build a single, compelling Business Intelligence solution for your clients with Cyberquery.
Add Business Intelligence To Your Product Suite
Developing and maintaining advanced reporting and business intelligence tools is expensive and outside of the core expertise of most software developers. A partnership with Cyberquery keeps your staff focused on your own applications while enabling you to better meet your customers' current and future requirements. Your industry and domain expertise plus our powerful Business Intelligence platform equals a win-win, and an additional profit center for your company.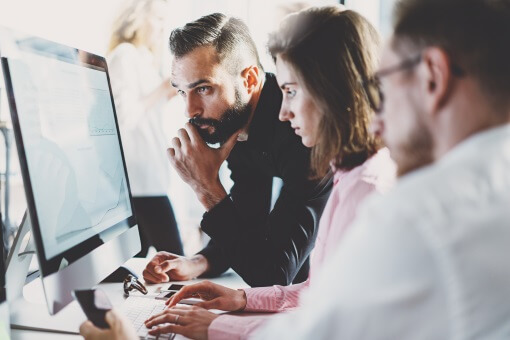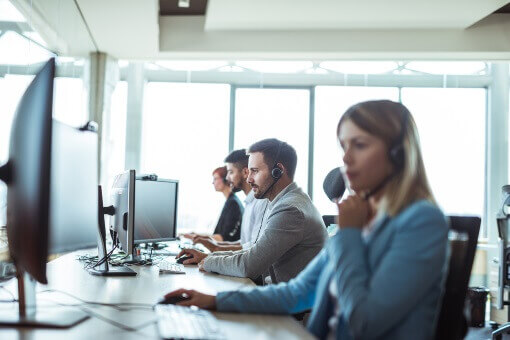 Superior Customer Support
It's not just a matter of connecting your customers with a business intelligence partner, it's a matter of supporting them now and in the future. Cyberscience has partnered with application providers for more than 40 years. By teaming up with us, your customers will be able to get the intelligent insight they need from their systems to increase their effectiveness, profitability, and success.
New Life for Mature Systems
Redeveloping your application? Supporting customers existing, mature platforms? Cyberquery works effectively with the old and the new. Or, add value to existing mature applications with new Business Intelligence capabilities. Cyberquery can also act as the catalyst for your customers to upgrade when the time is right.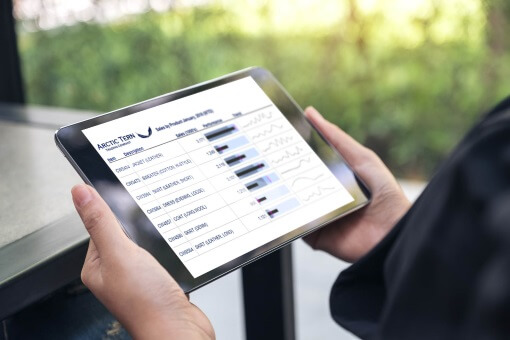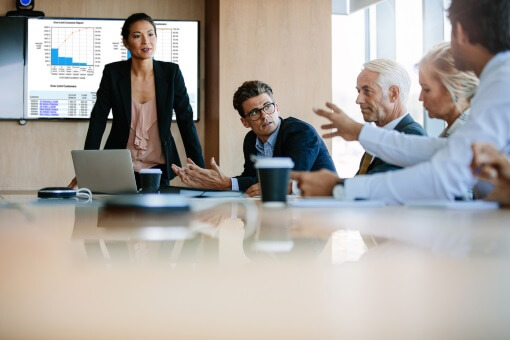 Flexible Partnerships
Our role can be as involved as you like, whether you have our experienced consultants build and support the solutions you provide your customers, or prefer to train your own team on Cyberquery. We're here to support you however you need, and we can adjust our relationship over time as your expertise grows and market demands change.
Versatility and Longevity
Cyberquery can verify data quality and integrity with new customers converting to your application, or add value for an existing customers through the creation of dashboards and scorecards.
Our process of continuous improvement is driven by listening to our customers' and partners' evolving needs and enhancing our products accordingly.
So you know your Business Intelligence solution will be as compelling and competitive tomorrow as it is when we first helped you build it.