Training Services
Cyberscience offers standard and custom training courses at client locations throughout the world, at Regional Training events in major cities and at our national Education Centers. 
Available courses include: 
Training Where You Need It
We recommend training onsite at your own location because this allows you to work with your own data, and get immediate ROI in the workshop segment of any of the courses. This is also the most cost-effective training model for three or more people. 
For those who need to train individually or smaller teams we offer both regional training in local cities and classroom training at our various international offices.
Please contact your account manager or local Cyberscience office to discuss your training needs.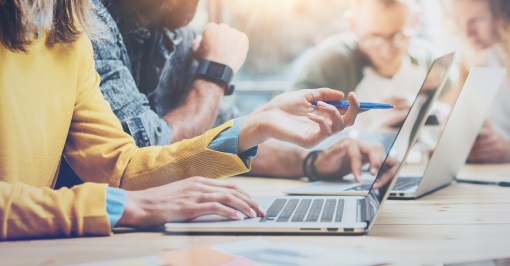 Not sure which course is right for you?
Ask us about a Training Needs Analysis.