Customer Success Team
Our consultants and engineers have real-world experience of delivering Business Intelligence solutions, meeting the information needs of organizations of all sizes, across all industries.
Their expertise extends beyond Cyberscience products, to the applications, data warehouses, databases and operating systems which power businesses today.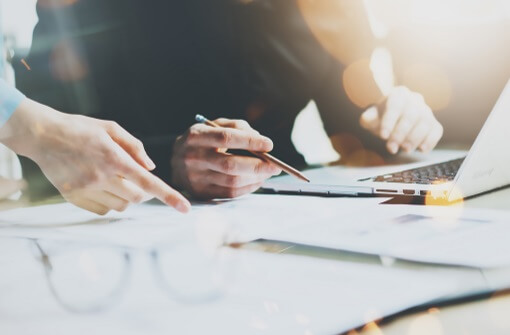 Deep Expertise
Our ongoing commitment to research and development, software support services, consulting and training is unmatched in the industry.
We are staffed by a global team of expert software developers and Business Intelligence engineers, a majority of whom have literally decades of Business Intelligence experience, as well as thorough knowledge of today's most widely-used enterprise applications. 
Whatever assistance you need we have the expertise to help you quickly achieve your goals.
Unrivaled Support
Our account management, software maintenance and technical support services guarantee a highly-successful investment and a rapid increase in productivity.
Work with an expert over the phone, by email or via chat or web meeting. Most issues are related to how to use Cyberquery, or the environment in which it is running. Our team has years of experience working in complex enterprise software environments and has the skills and knowledge to help you get the most from your investment.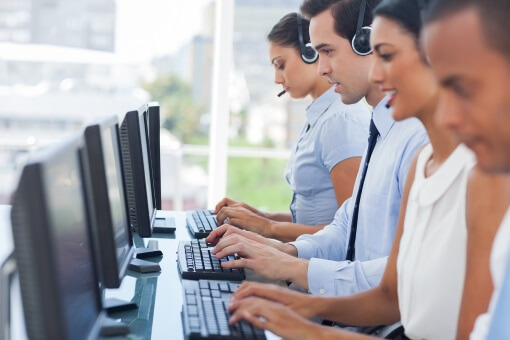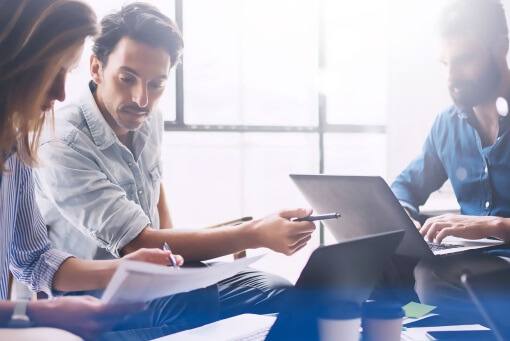 Complete Service
The productivity of Cyberscience software, combined with our superior industry knowledge and broad experience delivering projects to meet real business needs, provides an unbeatable solution for you and your organization.
Cyberscience can provide the resources and expertise to help all customers and users from small, growing organizations which do not have the necessary in-house expertise, to large corporations with the everyday pressures which make swift delivery of new systems difficult.
Service Where You Need It
We can provide both local and remote resource – ensuring that traveling costs are only incurred when necessary. Remote access also allows flexible involvement in projects irrespective of the location of the business teams or datacenter.
Our consulting expertise is available to customers throughout the world, with local offices in Denver, London, and Sydney, and value-added resellers in most markets.
Expert Resources When You Need Them
The global team of consultants at Cyberscience know what Cyberquery is capable of. Our professional services consulting team can help you develop any type of report or visualization, or do it for you. We can also help you create executive or operational dashboards, data warehousing strategies, and provide end-to-end Business Intelligence project management, and staff mentoring programs.
Learn How to Use Your Data
It's one thing to implement Cyberquery, but it's another to train your team on how to put it to work. Our trainers are also highly experienced consultants who draw on real-world solutions delivered to companies around the world to augment the training experience. The same people who develop advanced Business Intelligence solutions for clients are the ones who will also facilitate dynamic, hands-on training programs for your team. Allow Cyberquery to help you boost your productivity with solutions designed specifically for your unique business needs.
Increase Your Productivity
Our teams of experienced, regionally-based consultants have worked with large corporations and small-but-growing companies around the globe for over four decades. Let us help you leverage the power of Cyberquery, and maximize your investment.
It is frustrating when you can't get the information you need, when you need it, in the format you need. Our guarantee to you is to eliminate that frustration and let you leverage the value of the information from all of your enterprise applications in ways you never imagined possible, or your money back.