Powerful Solutions for Complex Data
Cyberscience provides innovative data analysis, Business Intelligence, decision support, production reporting and rapid application development solutions.
We break the barriers to data and help you liberate information, gain insight and make better decisions. Tap into your data in a simpler and faster way than you ever imagined possible.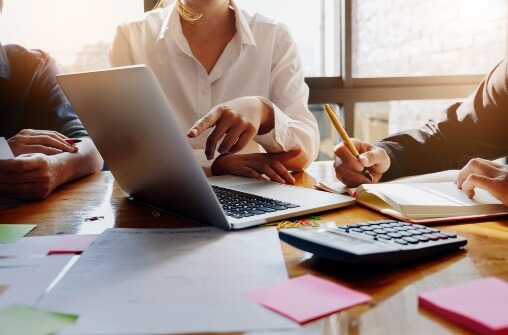 Your Success – Our Passion
The success of your business is driven by decisions made every day.
Our passion is enabling people to turn data into the information  they need, when they need it, to make better decisions – faster.
From executives to IT specialists we enable everyone, throughout the organization to get the information they need to succeed, without depending on others.
Whether exploring, reporting or presenting – we aim to make everyone better informed, and better prepared to identify and manage opportunity.
We are committed to helping you drive your business by delivering faster and deeper insight, more easily than you ever thought possible.
Unmatched Track Record
We solve BI problems that defeat other vendors. Just ask our extremely satisfied customers.
We have been closely monitoring user satisfaction for over a decade; 99% of Cyberscience users rate us positively; 93% say our Support is excellent.
Customers have been selecting our software for their Business Intelligence solutions for over 40 years. Founded in 1977, Cyberscience Corporation is one of the world's leading Business Intelligence solution providers, with operations in North America, Europe and Australasia. Cyberquery is the result of more than four decades of delivering business intelligence excellence.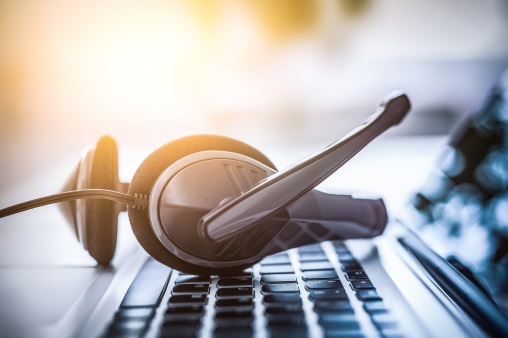 Vast Expertise
Our ongoing commitment to research and development, software support services, consulting and training is unmatched in the industry.
We are staffed by a global team of expert software developers and Business Intelligence engineers with a thorough knowledge of today's most widely-used enterprise applications and technologies.
Cyberscience expertise, coupled with the average 20-year relationship we experience with our loyal customers, is a recipe for successful solutions.
Passionate About Customer Success
We are vested in YOU.
True, Cyberscience supports a worldwide user base of major organizations in finance, manufacturing, petrochemical, pharmaceutical and distribution, together with public utilities and government departments. We have established a track record of innovative product development, providing our customers with products that deliver high-quality and optimum productivity.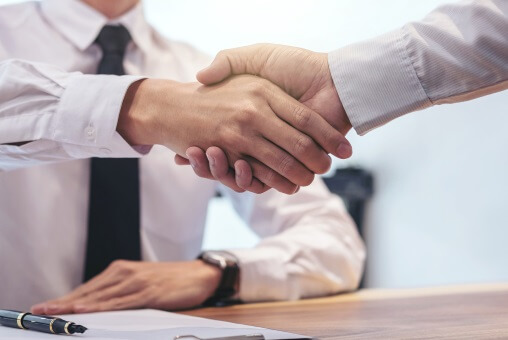 But by far, our highest priority is ensuring your needs are being met with an outstanding solution. So much so, that we offer you a 90-day, money-back guarantee. We really do not want your money if you are not completely satisfied.
It is frustrating when you can't get the information you need, when you need it, in the format you need. Our guarantee to you is to eliminate that frustration and let you leverage the value of the information from all of your enterprise applications in ways you never imagined possible, or your money back.